---
Full Service Oil Change
Just drive in for an oil change — NO APPOINTMENT NEEDED!
In approximately 13-15 minutes, you get:
Free maintenance check Fluids, tire air pressure, light bulbs
Reasonable interior vacuum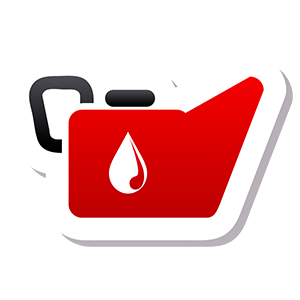 MA State Inspection Sticker
We have been performing the Massachusetts State Inspection Sticker service for 15 years.
Just drive in for this service — NO APPOINTMENT NEEDED
For most cars, the inspection will be done in approximately 20 minutes.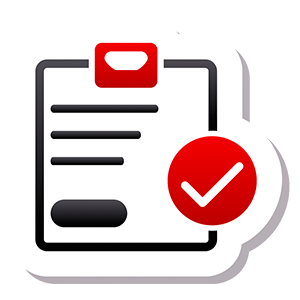 Check Air Filter/Cabin Air Filter
Think of the air you breathe. When it is clean and clear, you feel better — your car is no different.
Installing a clean air filter can improve both gas mileage and acceleration.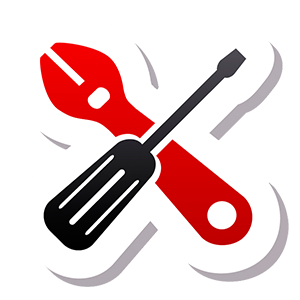 Battery Service
Batteries do not give a warning before they fail to start your car. Don't get stuck having to be towed in the cold weather or waiting for a tow truck to come in the hot summer.
It's recommended to replace your battery every 5-6 years for most cars.
Our technicians can diagnose your battery in just 10 minutes. If you need a new battery, we can complete that service within 20 minutes. All new batteries come with a 5 year warranty.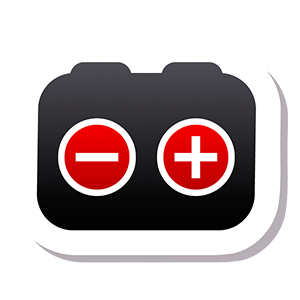 Wiper Blades
Good wiper blades are important for visibility and safety.
We keep all sizes of wiper blades in stock, and our technicians can replace them for you while you wait in just 10 minutes.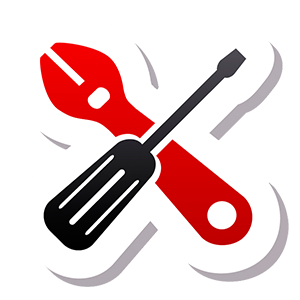 Serpentine Belt
The serpentine belt runs all the power for the water pump, air conditioner, etc. An old belt can cause loss of power in your vehicle, and there will be no notice before your car breaks down.
Think you need a new belt? Bring your car to Sooner, and save 40% compared to bringing it to a dealership!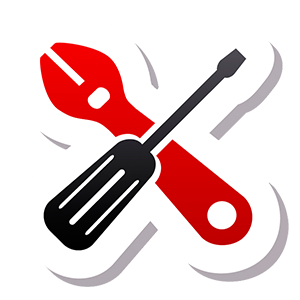 A/C Recharge Service
Cooling system not running strong enough? Get your air conditioner recharged while you wait. Leaking test included!
NO APPOINTMENT NEEDED — wait only 30 mins
Most cars need an A/C recyle & recharge every 5-6 years to keep it in top condition.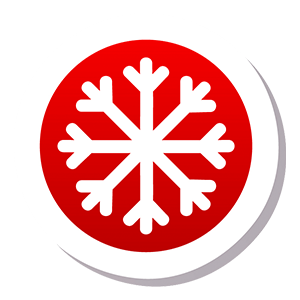 Tire Rotations
Uneven tire wear can lead to poor handling and make it uncomfortable to drive your vehicle. A tire rotation is manufacturer recommended every 20,000 miles to maximize the life of your tires.
NO APPOINTMENT NEEDED — wait only 15 mins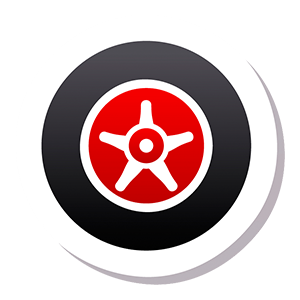 Light Bulbs
Driving without a headlight is a violation and is dangerous. Let our technicians replace your light bulbs for a very reasonable price.
Think you need a new belt? Bring your car to Sooner, and save 40% compared to bringing it to a dealership!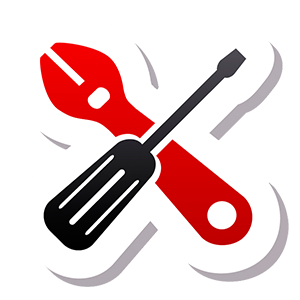 Transmission Fluid Service
The purpose of transmission fluid is to lubricate, clean, cool, and essentially ensure the smooth operation of the vehicle's transmission.
We recommend the transmission fluid to be changed based on either the manufacturer's manual, the color of the fluid, or the mileage of the vehicle.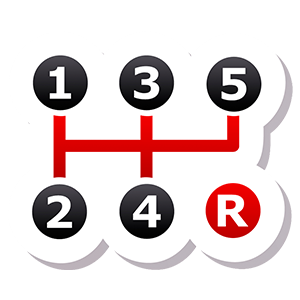 Coolant Antifreeze Service
Antifreeze should be changed at regular mileage intervals as recommended by your manufacturer.
This helps protect your engine and radiator from heat, rust and corrosion.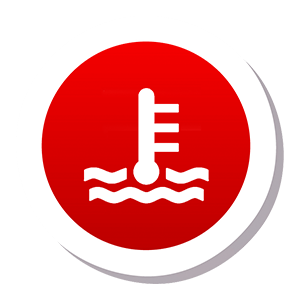 Gear Box Service
Manufacturers recommend gear box fluid to be changed at regularly scheduled intervals.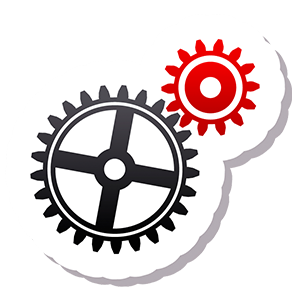 Call 978-858-0070 or fill out the form below to get in touch with Sooner Lube!
We're open 7 days a week!